Hello, I'm Fiona and I can help you feel better through therapy.
Choose Therapy to Gain new Life Skills and make Profound changes that Help You Lead a Richer and More Satisfying Life.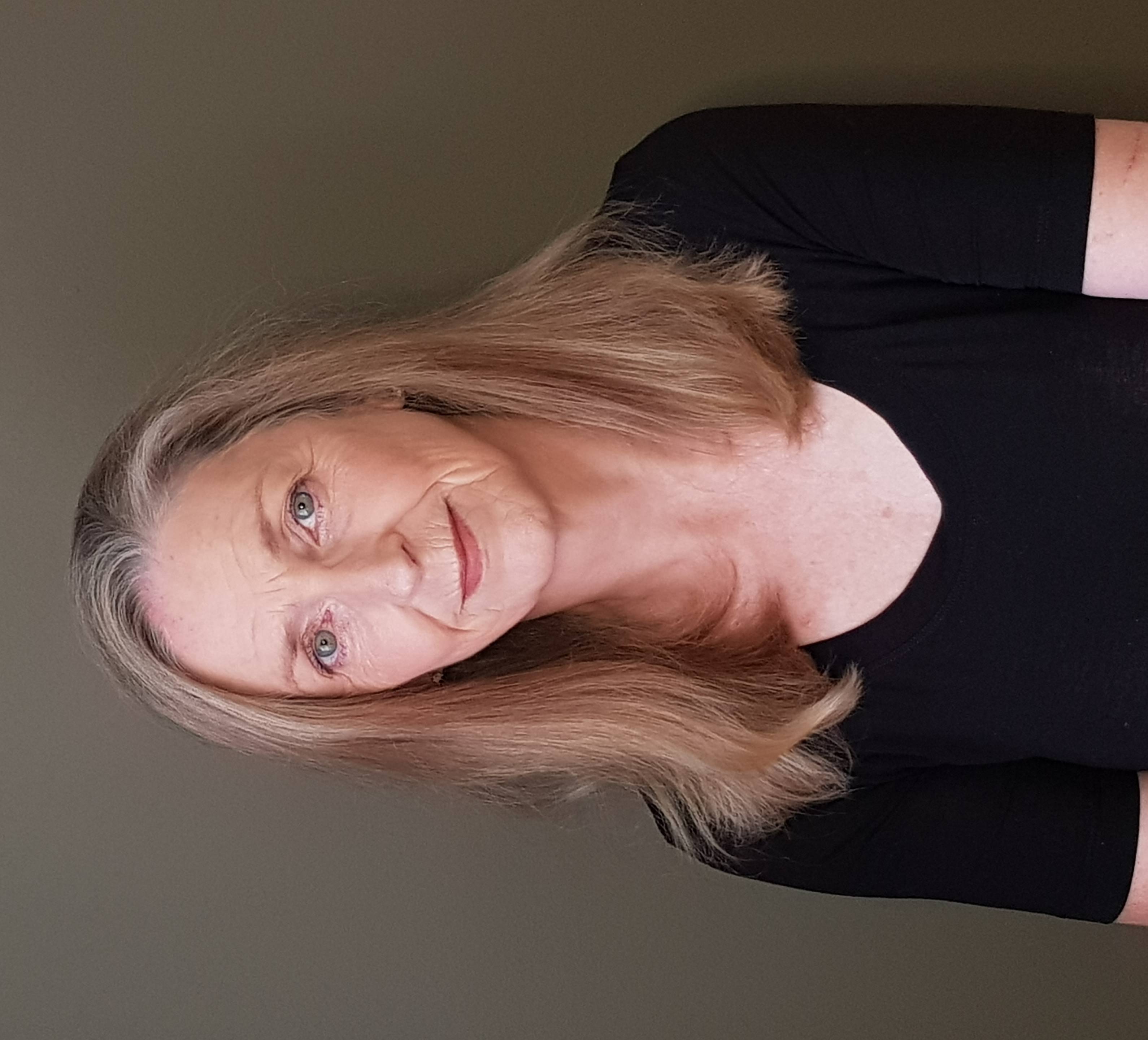 Are you experiencing a difficult time?
It is part of living that we can have problems day to day in our relationships with our family, friends or those we work with. When these difficult experiences lead to anxiety or depression, relationship breakdown, obsessive 'what if' thinking, panic or traumatic memories from the past, then I can help you.
You may already be OK but still feel uncomfortable with certain relationships or situations and want to understand why you feel this discomfort? When we understand ourselves better and discover what makes us tick, we can develop better relationships and a richer experience of living.
If you've found yourself ….
Feeling lost, stuck, searching for something
Unheard and hurting
Feeling nothing, un-motivated, no point to anything, having bad thoughts, overwhelmed with anxiety
Feeling worthless, constantly stamping on yourself, tense, wary, mis-understood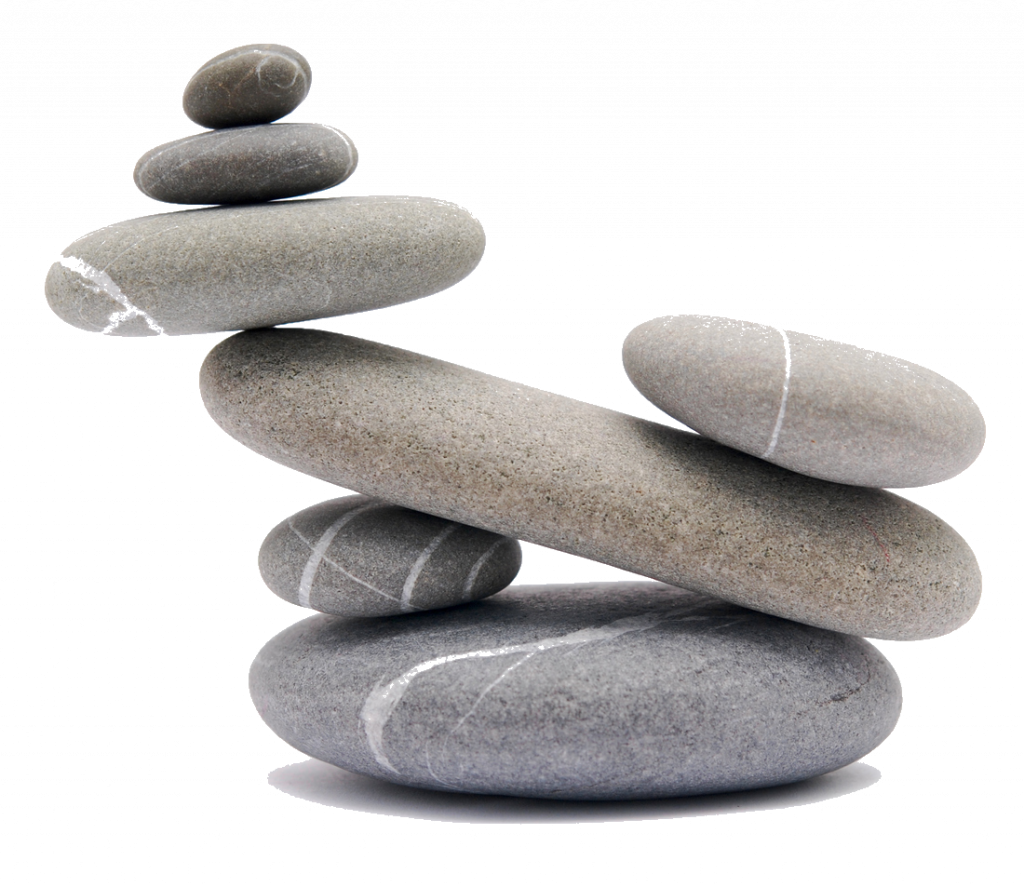 Psychotherapy and counselling can help you
Therapy facilitates change, enabling you to live fully in the present with energy and creativity. I can help you to embrace who you are with all your strengths and limitations and improve your life. If you are struggling with stress, depression, relationship issues or other problems, you don't need to suffer alone. I work within a caring, compassionate, supportive and challenging relationship to form a trusting, explorative and collaborative therapeutic experience. I will help in identifying your current problems and how they affect your life and well being.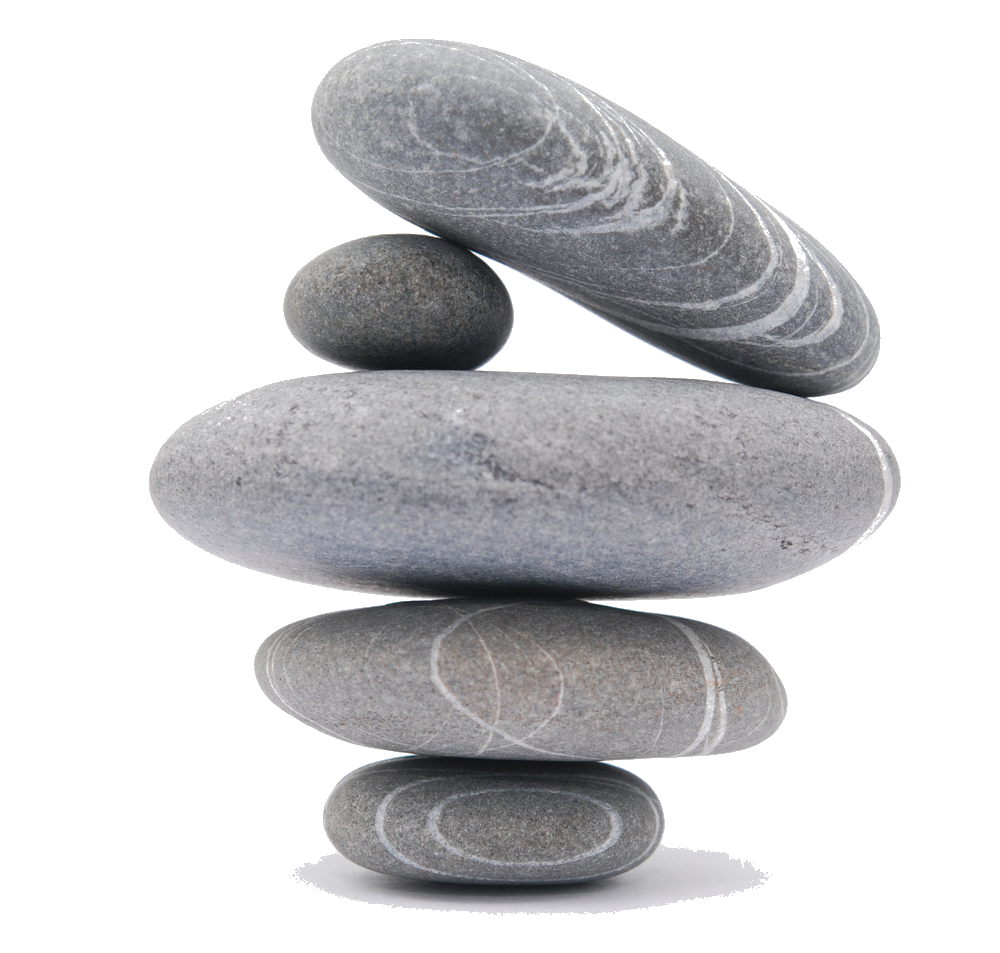 I'm Fiona Brewin an experienced qualified Psychotherapist Registered and Accredited with BACP and I adhere to their code of ethics, supervision and regulation. I'm based in Altrincham, Cheshire.
I offer you a safe, respectful and non-judgemental space to be.
I will welcome all parts of you and follow your pace as together we explore your thoughts, feelings and behaviours.
I open up difficulties and stuck places using curiosity…allowing space for these difficult feelings to take shape.
I help to uncover the roots of your difficulties and repair the beliefs that are limiting your life today.
I offer a professional practice that takes an individually considered, thoughtful and empathic approach to help you understand, work through and resolve your difficulties.
I have been in private practice since 2008 and have worked with hundreds of people to facilitate profound and lasting change in their lives.
Accredited membership MBACP (Accred) is a Quality Standard for Experienced Practitioners.
I am a Registered Member of BACP virtue of qualifying with a Psychotherapy Diploma from the BACP accredited training centre Elan. As a Registered member I met the eligibility to be accredited in 2010. To become an accredited member, I was required to show written evidence to BACP to attain their highest standards of training, competence and experience, as well as show my personal awareness and understanding of how the way I work helps clients.
Gaining my accreditation MBACP (Accred) demonstrates to you that I have achieved high standards of knowledge, experience and development.
As a member of BACP I adhere to their code of ethics. I integrate other modalities including gestalt, mindfulness, somatic and person-centred psychotherapies. I work in private practice in Bowdon and Tytherington with adults and couples, in person and online. I have regular clinical supervision for my individual and couple work. This is a requirement of BACP and is both for your safety and my effectiveness to help you.
Therapy can restore your Vitality, Energy and Contentment
To feel close, valuable, special and secure in making loving relationships
To engage for belonging, validation and recognition in work and play
Communicate frustrations accountably, responsibly and authentically for conflict resolution
To regulate mood and grow resilience for independence and autonomy
To re-gain balance, trust and belief in yourself after failure and disappointment
To think creatively, self-reflectively to make meaning of your life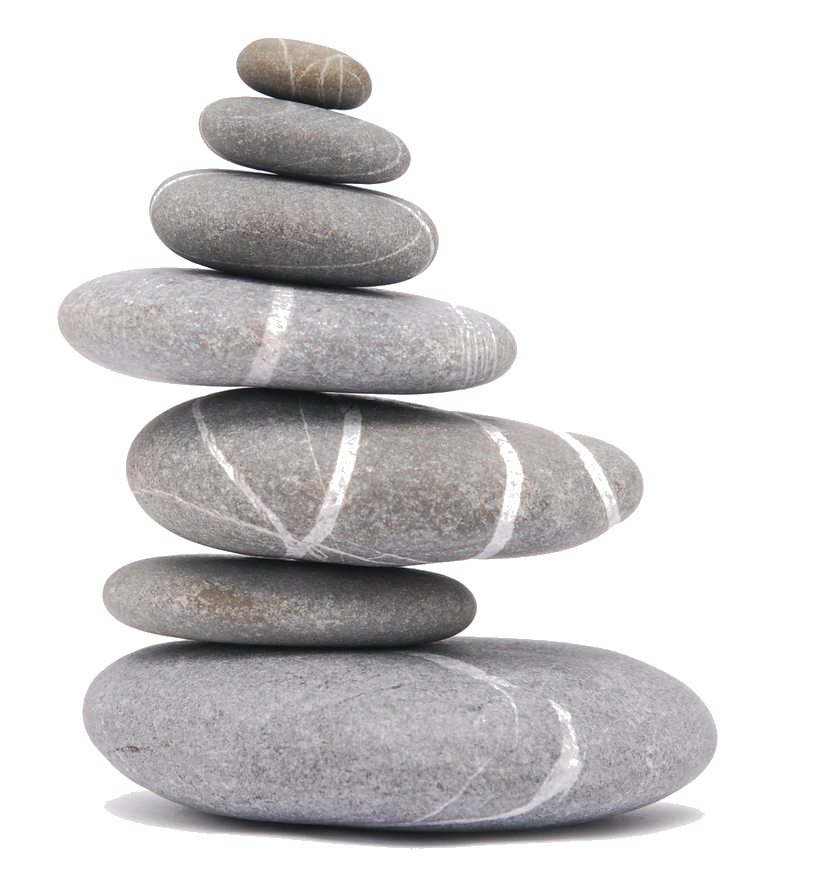 Fiona is phenomenal.
I feel many people can relate to feeling broken, lost, alone, unloved and undervalued. This was my story and it's the story I had been telling myself for so long… because it's how I felt. However, the beauty of a story is… it's YOURS… and you can change the narrative.
You can take control at any moment.
After working with Fiona my mindset was beautifully shifted. I am aware that I am not my family, and I am not my thoughts, and I will not allow my past to define me. I am not a victim of my past but a product. I feel strong. I feel safe. I feel heard and seen for one of the first times in my life. A miracle took place during those sessions in which my whole perception fluctuated, and I honestly couldn't be more grateful.
Thank you for setting me free.