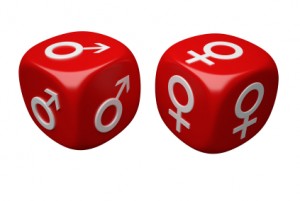 Is your relationship having difficulties?
Are you in crisis after discovering an affair?
Are you struggling to cope after miscarriage, the loss of a child, birth of a baby or other parenting issues?
Are you drifting apart?
Have you fallen out of love?
All of us live in a fast paced world that places upon us many expectations and responsibilities. Finding time and space for our partners and ourselves becomes harder, resentment and contempt grows and our relationship begins to crumble under the strain.
Are you in danger of losing your relationship?
The Chinese symbol for "Crisis" is made up of two words: Danger and Opportunity.
If your relationship is in crisis and in danger of breaking apart, take the opportunity, through counselling, to come to understand yourself and your partner better.
Saving your relationship means both of you making changes.
An important part of this is for the couple to look in detail at communication between them so that it can be understood and changed in a more positive and meaningful way.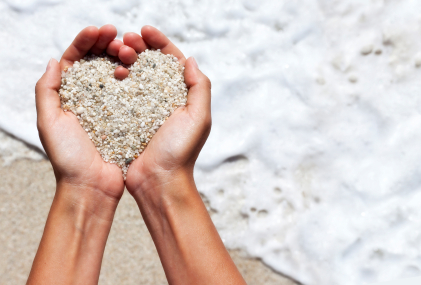 How can I ever trust you again?
If you are in a crisis because your relationship is suffering from the hurt, betrayal and lost trust experienced on discovering an affair, then I can help you. I have experience in helping couples overcome this painful experience and help you to regain trust by exploring a different way of being together.
Additionally I have worked with couples to restore connection and closeness after the death of a child or loss from miscarriage.
Couples drifting apart
For many couples there may be no single trigger. The stresses of parenting or financial worries may be putting a strain on your relationship. You may have lost the sense of being in love and feel you are moving in different directions.
I help you both find solutions so that you can move forward.
I am experienced in counselling couples that are in relationships of heterosexual, gay or lesbian in sexual orientation and work with partnerships that are married, co-habiting or living separately.
"Love unlocks doors and opens windows that weren't even there before."
If you would like to find out more please contact me on 07880 668651 or email: fiona@signaturetherapy.co.uk
BACP Accredited & registered therapist, based in Bowdon, offering counselling and psychotherapy services in South Manchester covering Hale, Wilmslow, Altrincham, Timperley, Knutsford and Cheshire areas.