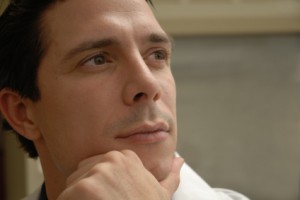 Do you feel anxious, stressed, unhappy, depressed?
Many people seeking counselling are often feeling confused, depressed, anxious, angry and unhappy.…
"I don't know which way to turn …what to do …what's the matter with me?"
You may feel dissatisfaction with life or have lost your direction or sense of purpose.
You may be experiencing "burnout" and no longer feel able to cope with the stresses of your job or the demands of family life.
You might have problems that have been given a name by your G.P such as depression, anxiety, panic attacks, obsessive or catastrophic thinking, obsessive compulsive disorder or borderline personality disorder.
You might be suffering from unmanageable stress and anger, be it rage or repressed anger, or that you self harm, have problems with sleep, panic attacks, addictions or eating.
You may feel suicidal, lonely, despairing or empty, unlovable or unworthy.
You may be suffering from post traumatic stress with anger, flashbacks, panic attacks or nightmares.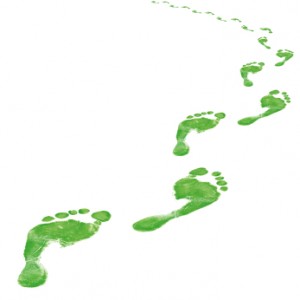 How counselling can help
When you come to me we will….
Explore your personality and find out what lies behind the depression, anxiety or other emotional or behavioral difficulty that you experience and make links to your earlier life and relationships.
Understand how you learned to live through sometimes intense and unmanageable feelings by relating to others and yourself in particular ways, some helpful and some limiting.
Identify how these ways may be holding you back in your life, exploring and changing the old unhelpful ways of doing and behaving and letting go of the emotional pain and shame that lies beneath.
Discover the choices that are available to you and widen your experience of living for yourself and those close to you.
Learn new skills to manage your emotional well-being.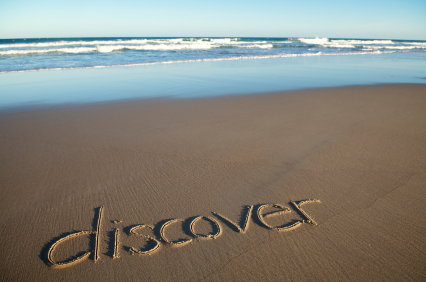 How counselling works
Generally sessions should feel intriguing, although they may be distressing, up and down and fraught with resistance. You will find yourself engaged in a curiosity about what you think, feel and behave like within your relationships, and how various aspects of your life appear to be connected in a way which was not clear to you before.
For treatment to be successful, it is important for you to take an active role and be open to your reactions with me. We'll tackle both thoughts and feelings, as we explore and set you on the road to recovering from anxiety, stress, depression and burnout.
Counselling and psychotherapy promotes personal insight and change. It is unique to the individual. Insight occurs through the dialogue we have together over time and the practice and use of Mindfulness and Transactional Analysis.
If you would like to find out more please contact me on 07880 668651 or email: fiona@signaturetherapy.co.uk
BACP Accredited & registered therapist, based in Bowdon, offering counselling and psychotherapy services in South Manchester covering Hale, Wilmslow, Altrincham, Timperley, Knutsford and Cheshire areas.