Connect to me through Zoom, Skype, FaceTime, or Telephone

Coronavirus and Mental Well Being
Helpful information and advice can be found from my professional body BACP:
https://www.bacp.co.uk/news/news-from-bacp/coronavirus/coronavirus-advice-for-the-public/
I am a fully accredited and registered member of BACP.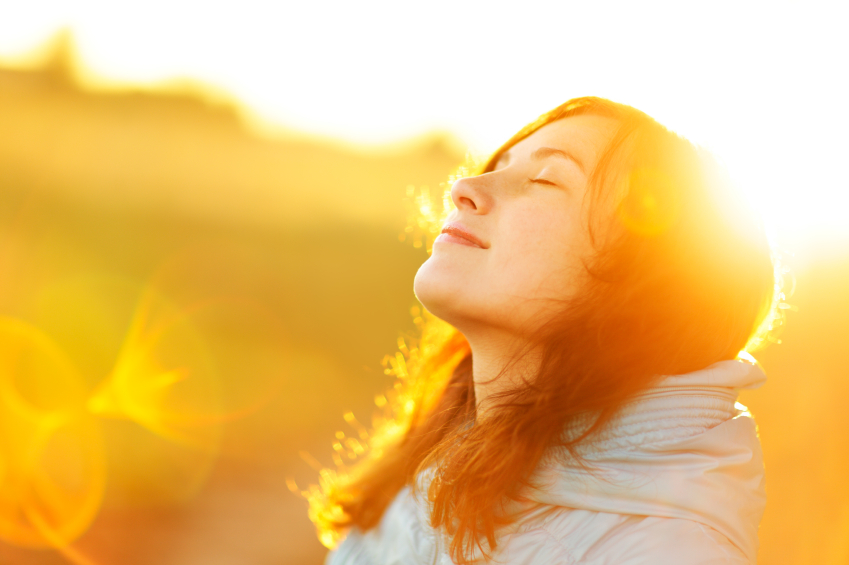 Are you experiencing a difficult time?
It is part of living that we can have problems day to day in our relationships with our family, friends or those we work with. When these difficult experiences lead to anxiety or depression, relationship breakdown, obsessive 'what if' thinking, panic or traumatic memories from the past, then I can help you.
You may already be OK but still feel uncomfortable with certain relationships or situations and want to understand why you feel this discomfort? When we understand ourselves better and discover what makes us tick, we can develop better relationships and a richer experience of living.
Counselling and psychotherapy can help
Therapy facilitates change, enabling you to live fully in the present with energy and creativity. I can help you to embrace who you are with all your strengths and limitations and improve your life.
If you are struggling with stress, depression, relationship issues or other problems, you don't need to suffer alone.
I work within a caring, compassionate, supportive and challenging relationship to form a trusting, explorative and collaborative therapeutic experience.
I will help in identifying your current problems and how they affect your life and well being.
I am experienced in helping clients with many life difficulties and am always happy to discuss your needs and answer questions before you commit to a session.
I am a fully trained and experienced counsellor and psychotherapist and an accredited & registered member of The British Association for Counselling and Psychotherapy BACP, and you can find me on their BACP Register and on their members directory, www.itsgoodtotalk.org.uk by searching with WA14 3BA.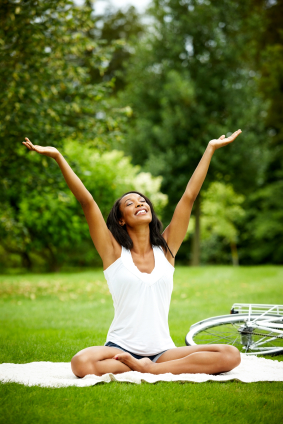 'There are things known, and there are things unknown. And in between are the doors'
Jim Morrisson
If you would like to find out more please contact me on 07880 668651 or email: fiona@signaturetherapy.co.uk
BACP Accredited & registered therapist, based in Bowdon, offering counselling and psychotherapy services in South Manchester covering Hale, Wilmslow, Altrincham, Timperley, Knutsford and Cheshire areas.